Info Day "Poorly soluble drugs: An industrial perspective on formulations for bio-availability enhancement" – 14 November 2023 in Paris
Agenda of the day
8:30
Welcome coffee
12:30
Lunch
09:00
Information on partners and programme
13:40
Spray drying
Emma Gutknecht – Sanofi
09:20
Supplier view point on lipid-based formulations
Philippe Caisse & Cécile Morin
Gattefossé
14:20
Advancements in Hot-melt extrusion process development
Andreas Gryzcke – AbbVie
10:00
Industrial view point on lipid formulations
Nextpharma
15:00
Coffee break
10:40
Coffee break
15:30
Opportunities for 3D-Printing to enhance bioavailability
Dr. Jinhuk Rhaman Yildir – Nextpharma
Philippe Caisse – Gattefossé
11:10
In vitro testing challenges
Prof. Eric Beyssac
University Clermont Auvergne
16:10
Industrialization of lipid dosage forms
Dipl.-Ing Dr. Martin Spoerk – RCPE
11:50
Title tbc
Xavier Pepin – Simulation plus
16:50
Closing remarks
Our speakers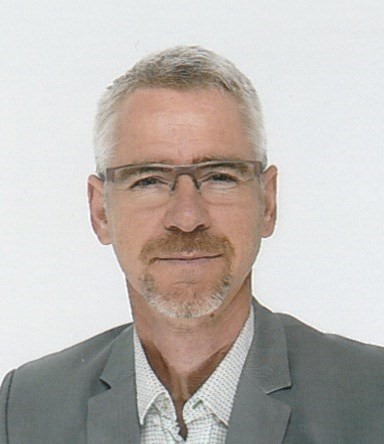 Philippe Gaisse, Gattefossé
Philippe Caisse is the Scientific Director of the Pharma Group at Gattefossé. He is leading the Technical Centers of Excellence, to strengthen the technical and scientific support to customers and to develop innovation and research programs.
Philippe is a chemist and polymer scientist graduated from Teesside Polytechnic and Loughborough University. Philippe's 30 year-expertise covers the full spectrum of Pharmaceutical Product Development, from early stages to commercial scale up and writing of CMC parts of regulatory dossiers.
Philippe has a strong experience in the design and development of innovative drug delivery systems, such as the vectorisation of injectable therapeutic peptides to tailoring controlled released oral formulations, oral suspensions containing controlled delivery coated multi-particulates, or abuse deterrent tablets.
Cécile Morin, Gattefossé
Cécile Morin is Scientific Communication Manager of the Pharma Group at Gattefossé.
Cécile is a food engineer, with more than 30 years of experience in ingredients and excipients for the food, cosmetic and pharmaceutical industries.
Cécile has always worked at the interface of application laboratories, marketing and sales departments, translating scientific laboratory results into scientific and technical documentation to help customers use our excipients to develop optimized formulations.
Example of publications highlighting the role of excipient include Strategies for modified release formulation development: Lipids (2022); Lipid excipients to unlock oral bioavailability issues (2021); SEDDS for oral peptide delivery (2017); New Maisine® CC A unique pharmaceutical oil for solubility and oral bioavailability enhancement (2016); Hydroxypropyl betacyclodextrin: an enabling technology for challenging pharmaceutical formulations (2009).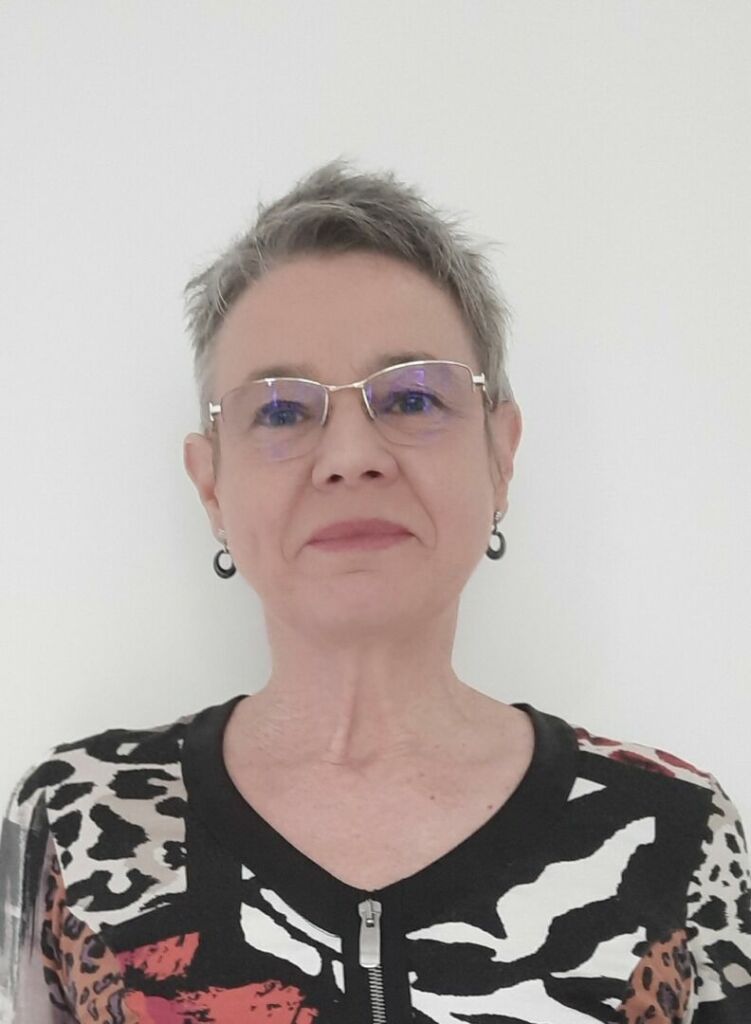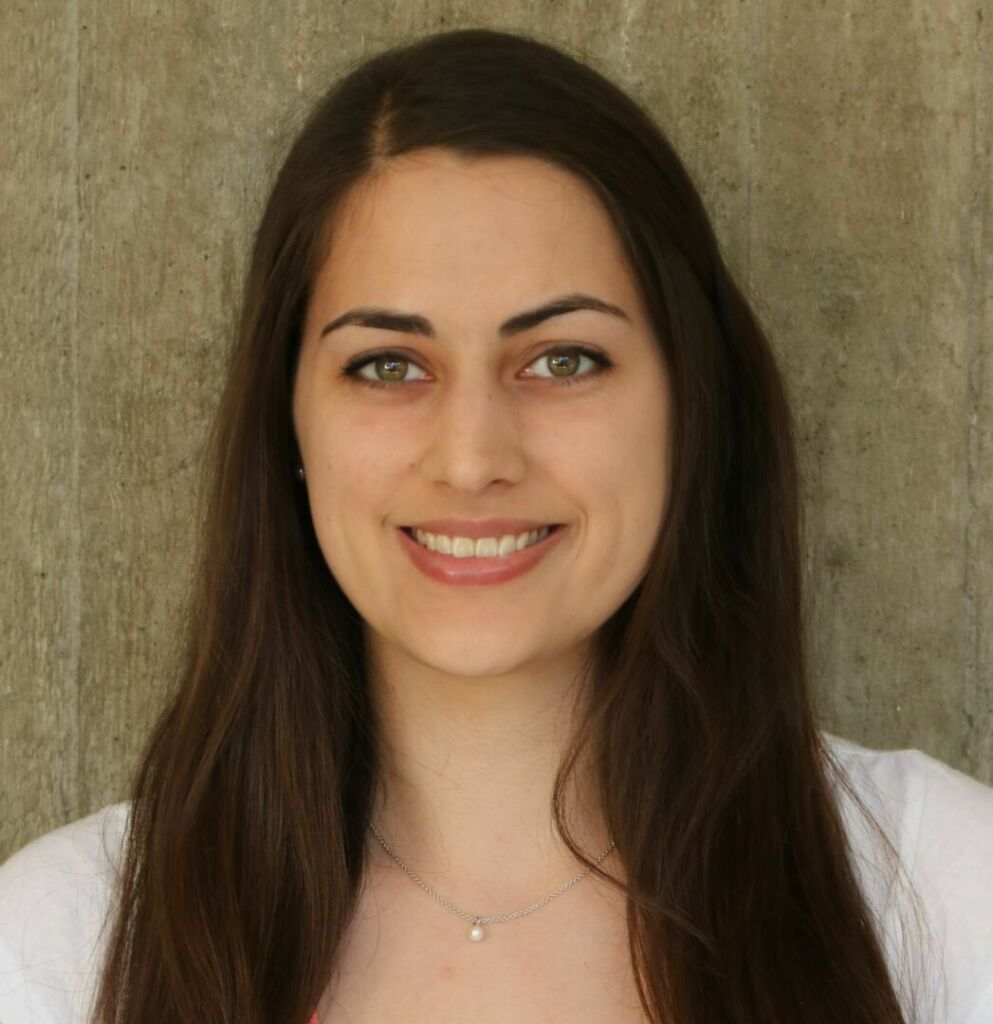 Dr. Jhinuk Rahman-Yildir, Nextpharma
Jhinuk Rahman-Yildir is a senior formulation scientist and project manager at the full-service CDMO NextPharma in Göttingen. In this role she is working on the development of solid oral dosage forms for customers in Europe and the US.
She studied pharmacy at the Heinrich-Heine-University Düsseldorf (Germany) and holds a PhD in pharmaceutical technology. During her PhD studies she focused her research on 3D-printed dosage forms for bladder conditions and biorelevant dissolution testing.